East to West Expansion Picking Up Steam
EXCLUSIVE INSIGHTS
Asian Brands Deploy Digital-First Strategies Worldwide
As the pandemic winds down and global travel opens up, Asian companies are increasingly expanding their operations into Western markets. Asian companies are succeeding in their market entry due to their overwhelmingly digital roots. When Asian brands emerge globally, they have future-forward tactics in their tool belt setting them ahead of outdated marketing techniques.
As outlined in Totem Media's below report, building on their experience in the largest e-commerce market in the world, Chinese brands tend to prioritize e-commerce and expansion of sales over branding activities. Most brands are selling products on 5+ e-commerce sites, and while all of the companies have branded websites, the vast majority of sales are moving through these e-commerce sites. Social media is used to help with e-commerce performance rather than to build customer affinity.
Chinese brands have hard skills, it is the soft skills that often need development. Chinese companies struggle to generate brand equity and create an emotional bond with global consumers. Therefore, many Chinese companies motivate consumers with low-cost products and sales promotions rather than relying on brand-related strategies. The most successful global brands will demonstrate innovation, distinctiveness, and customer engagement/loyalty skills to create emotional connections with customers, as brands without equity can easily be replaced whenever a cheaper option arises.
Read more about Asian companies' successful global expansion in the articles below.
---
NEWS ROUNDUP
The Full Report by Totem Media China Brands Going Global
Chinese brands are gaining an increasing amount of attention internationally – good and bad – and as the number and quality of brands from China continue to grow, this will be a critical space to follow.
With this dynamic as a backdrop, we sought to assess the landscape of China's emerging Global brands – understanding which brands are making an impact and which brands could come to make an impact.
---
Rapid Expansion


How Shein and Temu are approaching expansion beyond the U.S.
Chinese-linked e-commerce giantsShein and Temu are rapidly expanding their international operations to markets like Australia, New Zealand and Latin America.
Shein is actively hiring for multiple positions in Mexico, Brazil, Belgium, Ireland and Turkey according to job listings on professional networking site LinkedIn. For example, the low-cost fast fashion retailer is looking for a head of marketing in Brazil, a business hunter in Mexico and a marketing coordinator in Ireland. Meanwhile, Temu — which is headquartered in Boston and owned by Pinduoduo parent company PDD Holdings — is reportedly expected to begin operations this week in Australia and New Zealand. The South China Morning Post reported that Temu will waive commission and guarantee costs for sellers part of the launch. The report added that shoppers in Australia and New Zealand will be able to purchase items featured on Temu's U.S. site.
---
Disruption in the Beauty Market


Behind C-Beauty Disruptor Florasis' Global Expansion
Chinese cosmetics brand Florasis — or Huaxizi in Chinese — opened its official store on Amazon Japan in March 2021, the first time the C-beauty disruptor opened a store on an overseas e-commerce platform. The brand's best-selling Love Lock lipstick sold out soon after, soaring to the top three of the region's Best Sellers Rank (BSR), which is updated hourly on the day of launch.
Over recent years, many K- and J-cosmetic firms have lost market shares to C-brands that have improved their product quality & design while launching successful, localized marketing campaigns. And in 2019, this market started to shift outside of China, too. Chinese makeup looks went viral on YouTube in Japan, and the renowned Japanese actress Satomi Ishihara was featured on the cover of Japan's VoCEmagazine in a Chinese makeup look. Since then, Japanese word-of-mouth online ranker Cosme launched its own dedicated rankings of Chinese cosmetics.
---
Zooming into Global Markets


A new EV brand is prepping to enter the US from the owners of Polestar and Volvo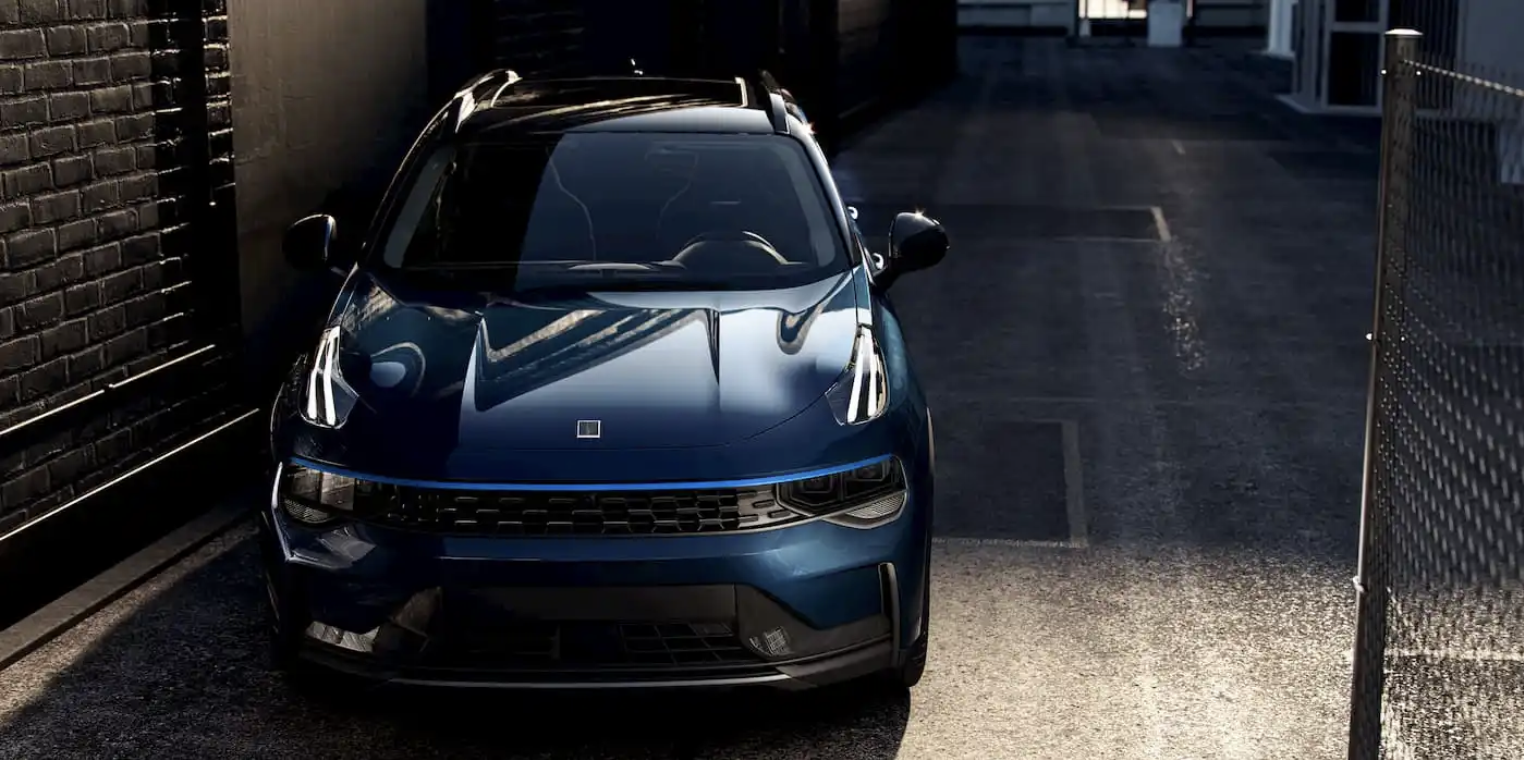 Lynk & Co, a high-end market brand from Geely (the parent company of Polestar and Volvo), is preparing to enter the US with its first EV due out next year.
The Chinese automaker was first introduced in 2016 after Geely bought out Swedish automaker Volvo, initially aimed to be positioned between the two brands.
Lynk & Co has been one of the most successful local brands delivering over 660,000 models since launching its first model, the 01 crossover built on Volvo's Compact Modular Architecture.
Although the 01 is a plug-in hybrid compact SUV, Lynk & Co's first fully electric car is set to replace it, which is due out in 2024.